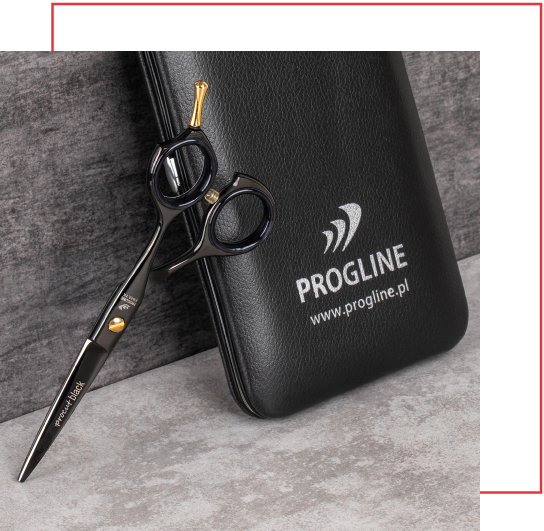 PROG

LINE

PROGLINE SP. Z O.O. is a Polish company that is dynamically developing not only in Poland but also in other countries of the world.

PROGLINE – highly maintainable instruments & scissors designed for long-term professional use.

We recommend our products to professional hairdressers, barbers, manicure and pedicure specialists, podiatrists, cosmetologists, and experts in eyebrow modeling and lash extension.

Our instruments are made of high-quality medical-grade steel to ensure great corrosion resistance and serviceability. Our hair scissors are made of high-grade steel and are mainly imported from Japan and Germany to achieve a high degree of hardness for smooth and long-term sharp cutting.
Every instrument & scissors are sharpened manually, which guarantees prolonged sharpness and exceptional cut quality.
We have our own manufacturing factory, "Emerald Instruments" in Asia. We are a family business operating for more than 35 years. We have long experience and exclusive technology in manufacturing hairdressing scissors, manicure and pedicure implements & surgical and dental instruments.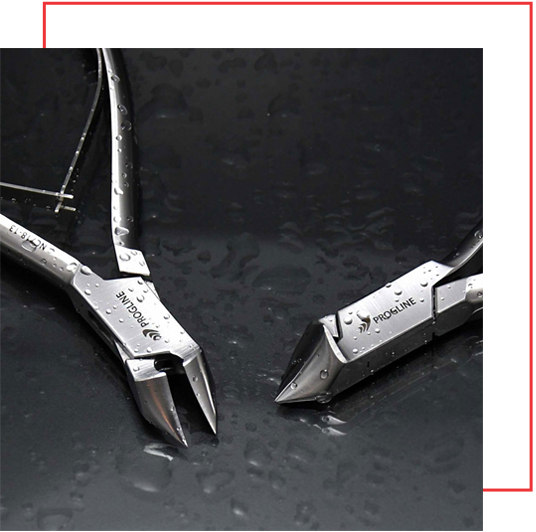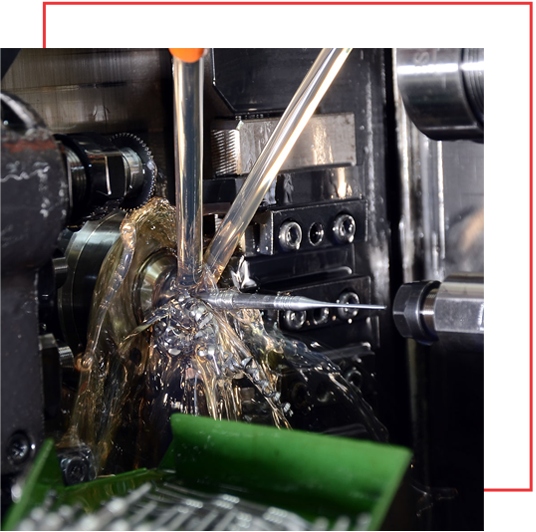 he manufacturing factory is operated in accordance with C-GMP guidelines, certified ISO 9001/ ISO 13485 & CE marking approved.
Thanks to the latest techniques, modern machinery, and skillful group of people at our production facility, we are producing high-quality, durable products that are reliable both in use and effectiveness.
Customer satisfaction and their capitalization are proven by the regular exports to our Worldwide customers, many of them are famous European and American brands.