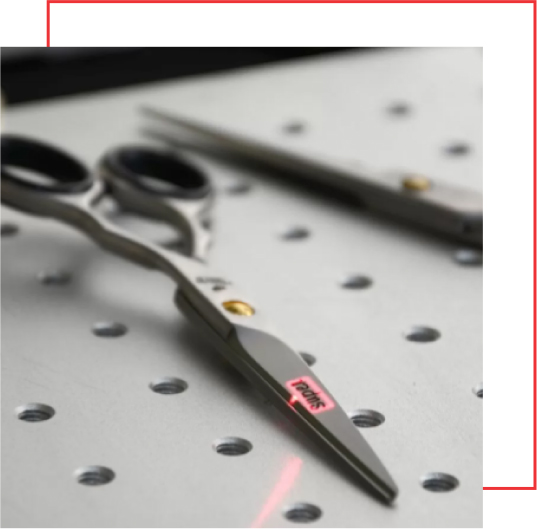 WELCOME TO
PROG

LINE

PROGLINE – highly maintainable instruments & scissors designed for long-term professional use. We recommend our products to professional hairdressers, barbers, manicure and pedicure specialists, podiatrists, cosmetologists, and experts in eyebrow modeling and lash extension

Our instruments are made of high-quality medical-grade steel to ensure great corrosion resistance and serviceability. Our hair scissors are made of high-grade steel and are mainly imported from Japan and Germany to achieve a high degree of hardness for smooth and long-term sharp cutting. Every instrument & scissors are sharpened manually, which guarantees prolonged sharpness and exceptional cut quality

PROGLINE instruments & scissors offer great versatility of type, shape, and size options, so beauty professionals can pick the right tool for the job to make work pleasant & effortless.